About Aktif Power Quality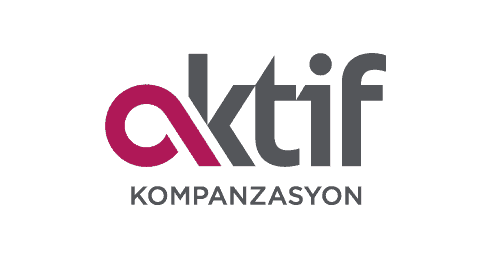 Aktif Kompanzasyon ve Harmonik Filtre Sistemleri A.Ş., established in 1996 within the scope of Aktif Mühendislik, provides high level engineering services together with power quality product and system solutions at home and abroad.
Over 20 years experience of founding and core engineer staff has over 4000 measurement and reporting services, over 1500 field applications and technical solutions. The company has passed its knowledge and experience more than 10,000 electrical, electrical & electronics engineers by providing 300 seminars and trainings due to its policy of supporting the training and human power.
Providing investment and support to qualified and experienced human power in the sector by educating many highly equipped trainees, technicians / technicians and engineers who serve in different positions and technical fields in national and international companies.
Since 1996, the company has been growing as a shining star of our country and the region in the Electricity-Energy sector with constantly renewing of its first day's excitement ,product and system development, domesticization without sacrificing its quality, opening to the world, honesty and customer focusing.
Aktif Kompanzasyon ve Harmonik Filtre Sistemleri A.Ş. has continued its research and production infrastructure studies with its internal resources and engineering know-how in order to be able to adapt more to the innovations in developing and growing markets and to better follow the developing sectors and by 2018 has taken important steps towards high quality domestic production, marketing and sales activities of many products and equipment supplied from abroad.
The Companies We Represent
Vision & Mission Statement
Our Mission is To Bring The Most Competitive, Widest Possible Solutions and Applications
Energy is one of the basic requirements for worldwide economic development but the greenhouse gases effect depends on great extent on how energy is produced. as AKTIF Group, do endorse Global compact and sustainable development as one of the pillars of our business approach.