Description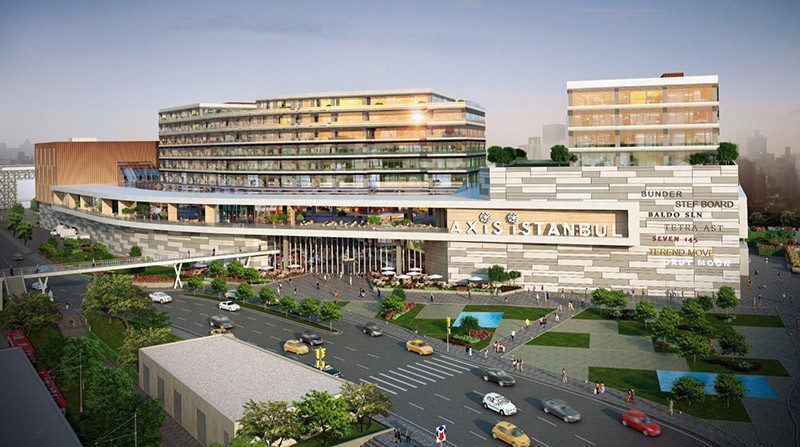 This Shopping Mall-Office project is at the opposite side of metro station in Bayrampaşa/İstanbul.
370 pieces of shopping mall stores and office energy meters can be read over 13 RS485 cable lines.
By its measurement type of energy measurement capability about the grid and generator, this meters can measure the energy in two way directions, import and export. This measurement technique prevents energy losses and also avoids the electrical connection failures.
Technical department staff of the shopping mall management also clearly articulates the benefits of the system, preventing time loss when meter measurement readings on the field when billing periods, easy reporting, and billing procedures of the system, etc. We installed a billing system in this project.